Executive Search
Building Healthcare Companies. One Leader at a Time.
We are experienced recruiters running a proprietary search process placing executives and building out teams. We are paid differently driving client and candidate alignment.
Healthcare Expertise
Focus on Healthcare Executives Across the Management Continuum
Chasm has established a core expertise in recruiting and placing high caliber executives in healthcare technology, healthcare services and life sciences companies.
With a highly experienced team of recruiters and a process focused on consistency and predictiveness, we place talented executives into the most critical leadership roles.
Our industry sector focus and experience allows us to work across all core leadership functions including:
General Management
Finance
Operations
Sales & Marketing
Customer Success
Technology
Product Management
Clinical Leadership
Advanced Analytics
Data Science
At-Risk Accountability
Search Fees Tied to Successful Employment
To drive closer alignment with our client's interests, our fee is tied to the successful employment of our placements, rather than simply a signed offer letter. This creates greater trust for our clients and candidates.
Executive Coaching
All Placements Work with an Executive Coach
All Executive placements are provided with an experienced executive coach to ensure an optimum outcome and to minimize risk for both clients and candidates. This service is included at no additional cost in our search fee.
20+ Rule
Experienced Recruiters
All recruiters leading searches have a minimum of 20 years of experience, which brings the right level of credibility and expertise as trusted advisors to successfully source and place candidates.
CHECK OUT OUR OTHER SERVICES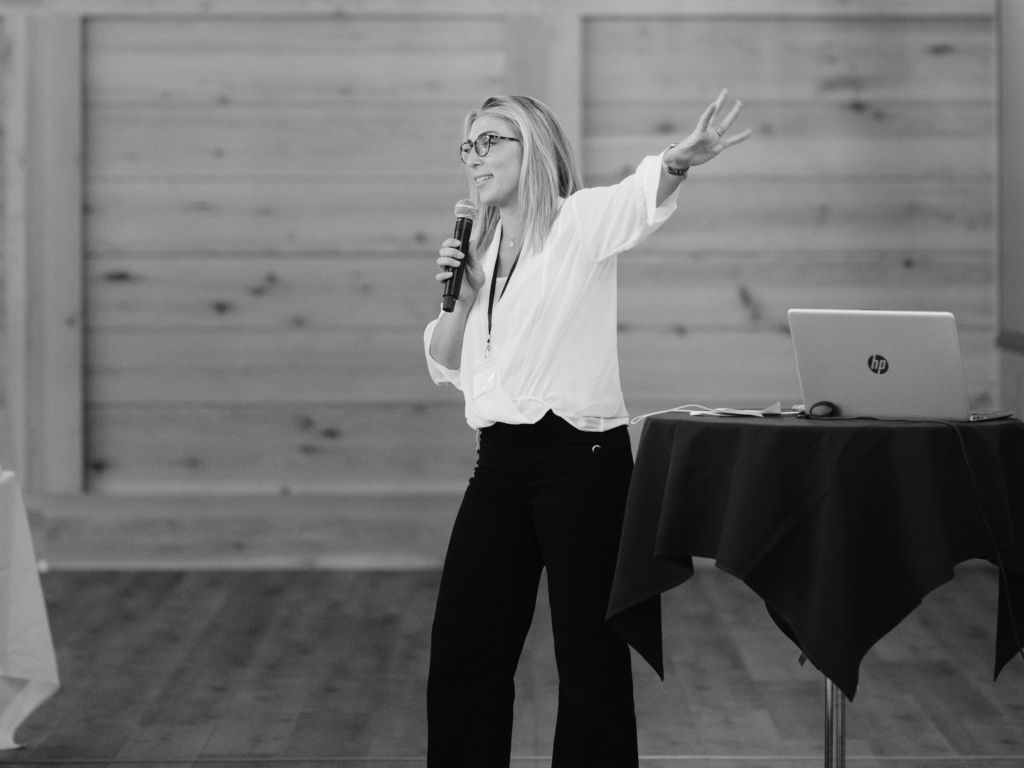 ChasmLead
We partner with investors, Boards, and CEOs helping to develop high performing organizations by focusing on individual and team talent, as well as the broader organization.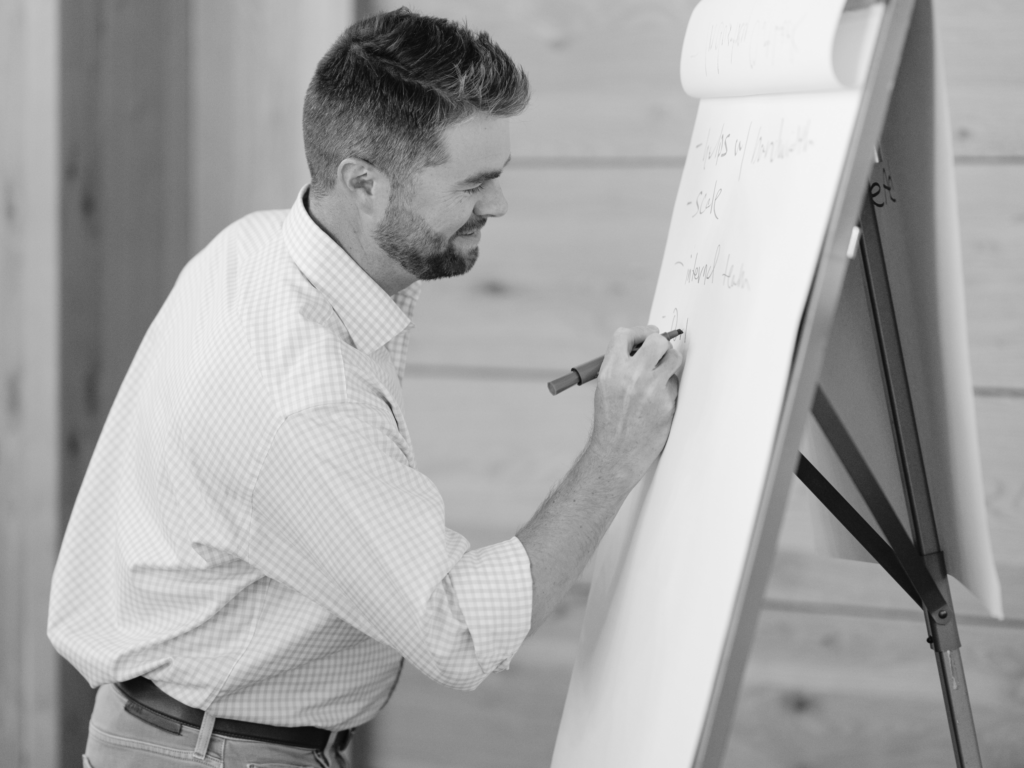 ChasmTeam
In addition to executive search, Chasm also helps clients build out their organization to get "boots on the ground" during times of high growth.