Transforming Healthcare
One Leader at a Time
Finding and developing exceptional talent requires experience, process, and transparency. The Founders of Chasm Partners are former operators who understand the inherent challenges for high growth companies in finding and placing top executive level talent. We have developed a unique search methodology and an at-risk economic model that ensures accountability to drive superior results and consistently deliver better outcomes for both clients and candidates.
Our Services
Chasm Partners is a retained executive search firm and talent development organization exclusively focused on healthcare, leveraging proprietary search processes and economic models to drive results for our clients.
Executive Search
We are a team of experienced recruiters running a proprietary search process placing executives and building out teams. We also get paid differently driving client and candidate alignment.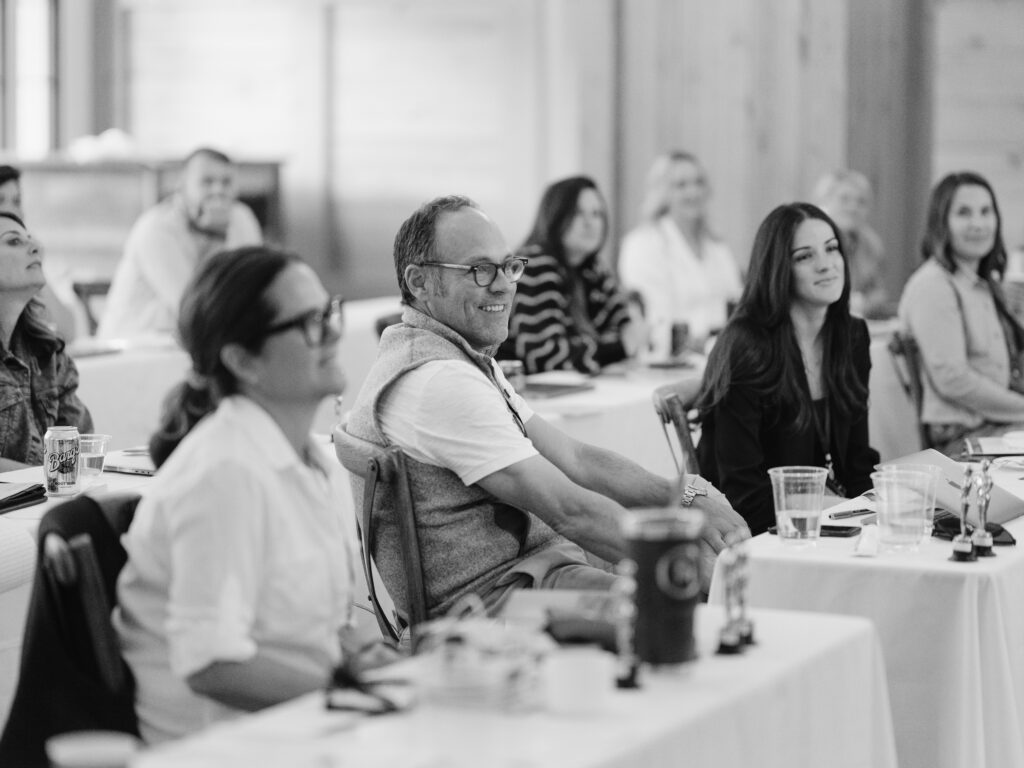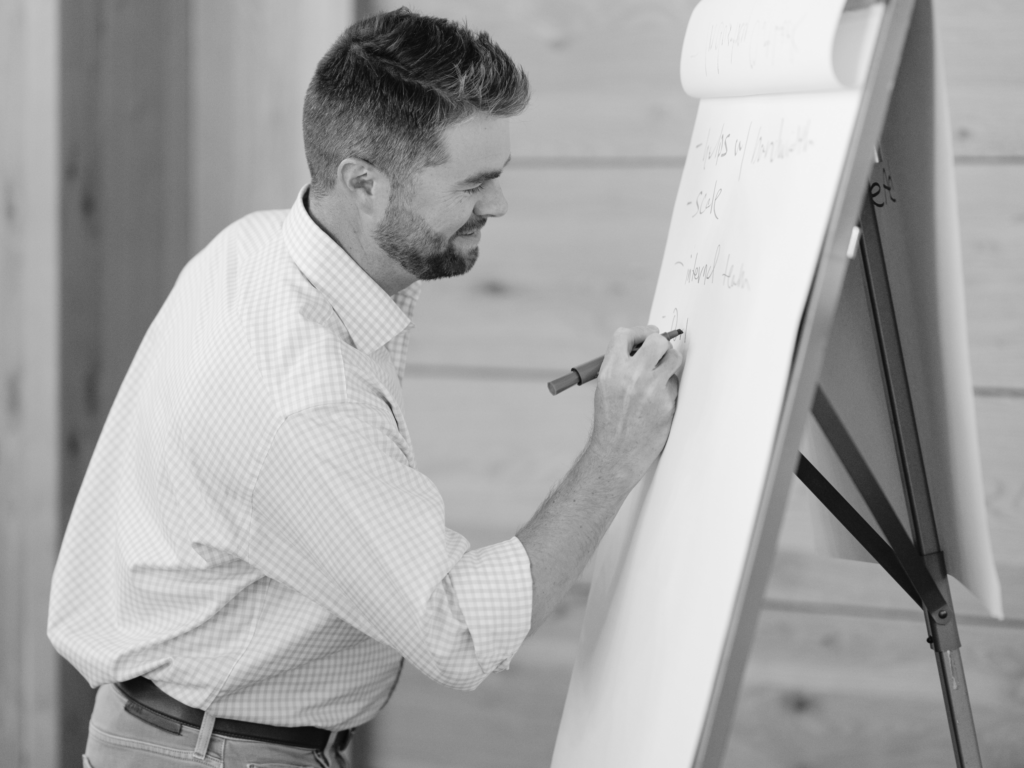 ChasmTeam
In addition to executive search, ChasmTeam helps clients build out their workforce to effectively get "boots on the ground" during times of high growth.
ChasmLead
We partner with investors, Boards, and CEOs in helping develop high performing organizations by focusing on individual and team level talent, as well as the broader organization.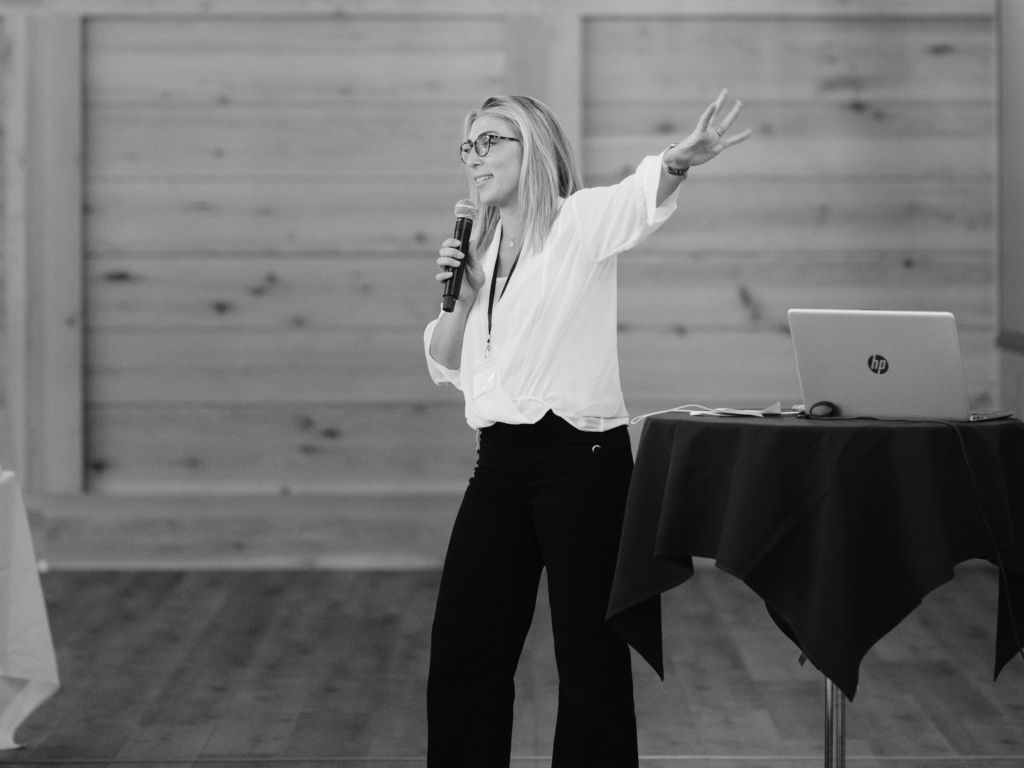 I've worked with the industry's most respected search firms focused in the healthcare technology and services space and see Chasm as an important strategic partner to Oak particularly because of their predictable recruiting process and long term commitment to our placement's success by providing an executive coach.

New thinking is increasingly needed in healthcare transformation, and Chasm specializes at the intersection of healthcare and innovation. Bringing forward these different types of candidates is essential for future success. As well, Chasm's process and fee structure promote more of a partnership mindset than other search firms I have worked with.

We have worked with Chasm in placing multiple roles across our portfolio including CEO, CFO and CRO roles, and believe the seniority and expertise of their recruiters, and unique "at-risk" fee structure, set them apart.