ChasmLead
Leadership Effectiveness, Assessment, and Development
ChasmLead utilizes evidence-based and proprietary approaches to help healthcare companies and their investors up-level leadership and team performance and improve cultures in order to achieve organizational goals.
We partner with Investors, Boards, CEOs and Management teams helping to develop high performing organizations by focusing on individual and team talent, as well as the broader organization.
Executive Coaching
ChasmLead provides onboarding coaching to all placements VP level and above as a way to mitigate risk and improve the likelihood of success. Our network of coaches are seasoned certified coaches, former healthcare operators, organizational psychologists, and healthcare industry experts thoughtfully selected and matched to the unique profile of the client and candidate. Chasm also provides ongoing executive coaching engagements for individuals and leadership teams based on client needs.
Psychometric Assessments
For executive-level placements and coaching engagements, Chasm recommends leveraging validated assessments to provide additional data points about candidates. Chasm's assessment approach elucidates two key leadership dimensions – a leader's innate abilities and personality, and emotional intelligence. Both of these have been shown to significantly increase the likelihood of success in a role. These assessments are included in the search retainer and are at no additional cost to the client.
Chasm Diligence
Chasm Diligence utilizes a proven assessment methodology that helps investors and organizations evaluate individual leadership strengths and management styles as well as the Executive Leadership Team's culture and level of cohesiveness necessary to be successful.
Organizational Effectiveness and Advisory Services
Led by a trained organizational psychologist and other expert organizational development consultants, ChasmLead offers workshops and programs that can be tailored to organizational needs ranging from DEI and intercultural competence to organizational structure design and development.
Chasm provided a much-needed forum for reflection in my first 100 days with my new company. The range of topics that we discussed allowed me to reflect on my own personality and leadership traits as well as considering the needs of other stakeholders with whom I work.
CHECK OUT OUR OTHER SERVICES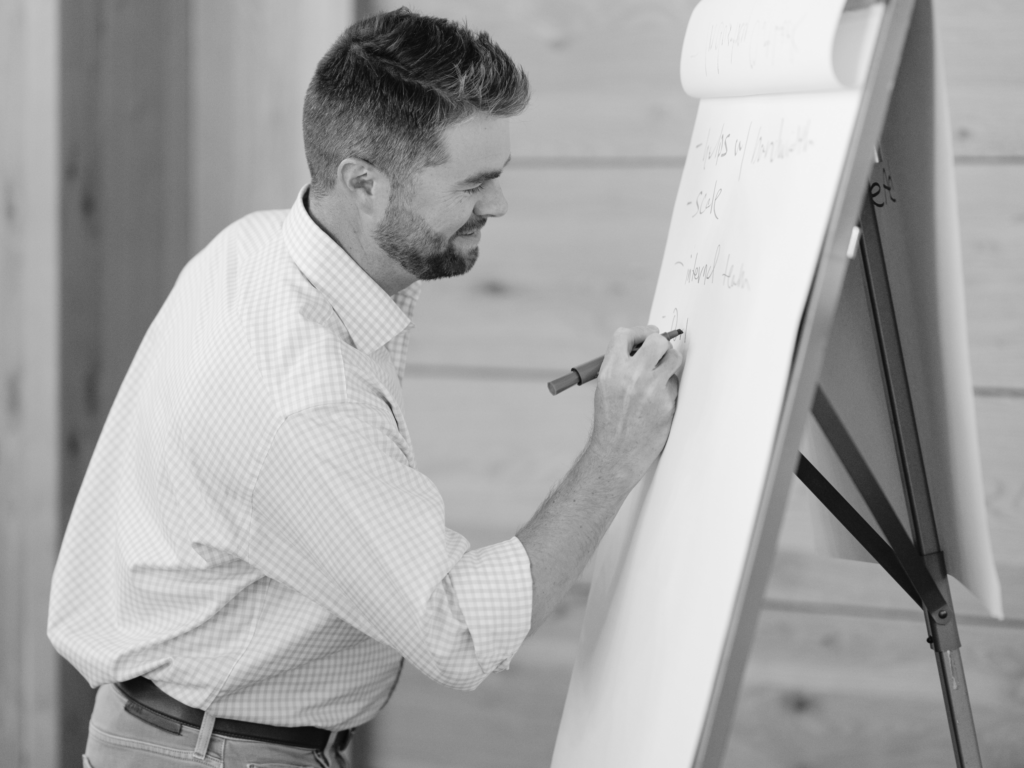 ChasmTeam
In addition to executive search, Chasm also helps clients build out their organization to get "boots on the ground" during times of high growth.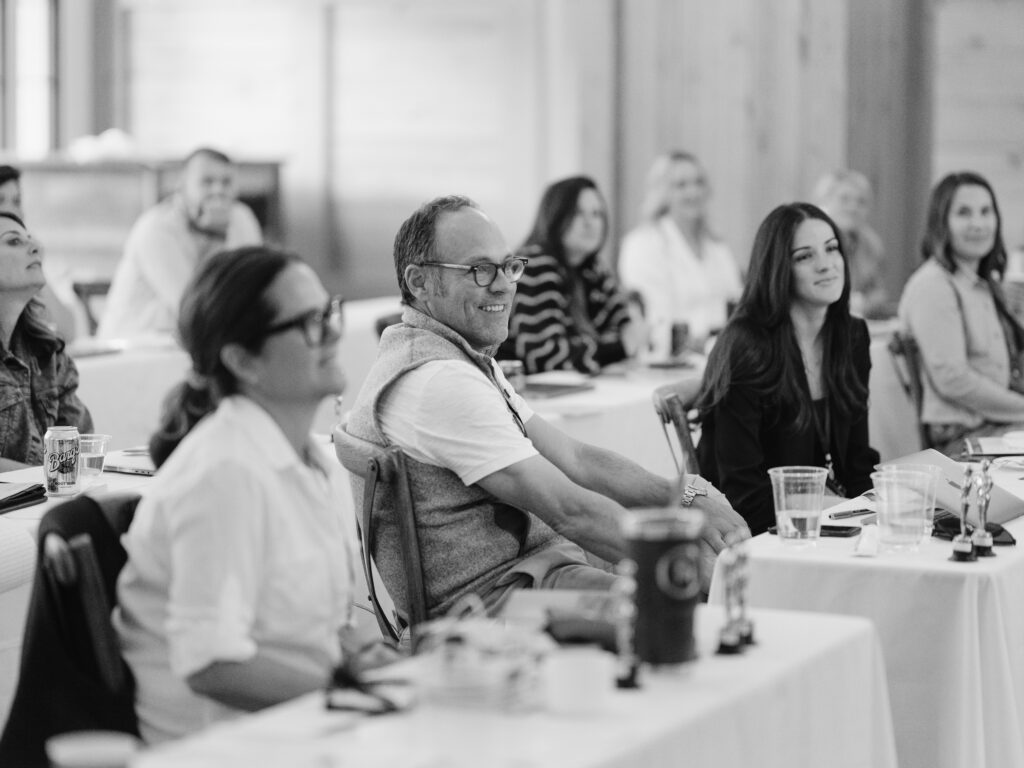 Executive Search
We are experienced recruiters running a proprietary search process placing executives and building out teams. We are paid differently driving client and candidate alignment.